Welcome to Alamo Kids Dental
Fun, Five-Star Pediatric Dentistry and Orthodontics in Alamo Ranch
What Makes Us Different?
Child-Friendly and Fun! We believe every child should experience exceptional dental care. Let us show you how we turn fears and tears into smiles and laughter!
Proactive Prevention! An ounce of prevention far outweighs a pound of cure when it comes to dentistry, so we go the extra mile to prevent small problems from turning into big ones and to help your kids get into and stay in the Zero Cavity Club!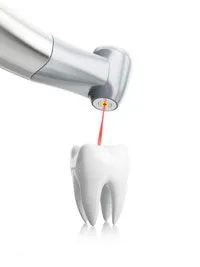 Laser Dentistry Alamo Kids Dental is one of the few offices in San Antonio to offer this service.

Soft Tissue: Lip and tongue-tie release, gum surgeries, etc.
Hard Tissue: Remove decay with no drills and no shots!
Porcelain Crowns for Baby Teeth! Better esthetics, heathier gums, beautiful white smiles, and no allergic reactions
2 Year Guarantee! We guarantee our crowns, fillings, and sealants will last at least 2 years or we will replace them at no cost to you.
Non-Corporate! We are a private practice which means personalized care, shorter wait times and more.
Featured Services
Sedation Dentistry
Pediatric Hospital Dentistry
Pediatric Porcelain Crowns